You're Almost Done!
Your action has been submitted. Now multiply your impact by telling your friends.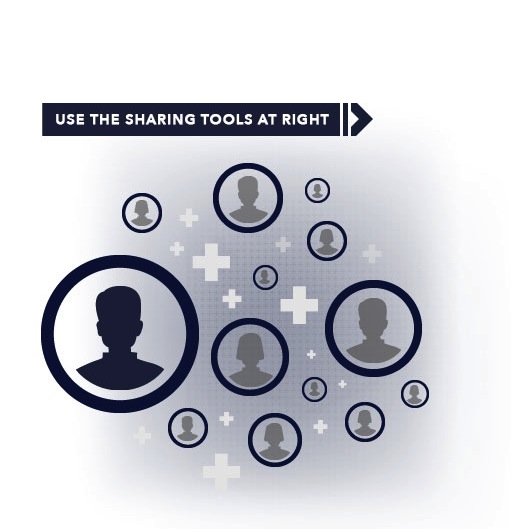 Step One: Email
Or copy and paste the text below into an email message:
Subject: I just signed this petition to defend Planned Parenthood-- will you? Republicans are using a deceptive smear campaign to try to defund Planned Parenthood and take away vital health care-- like cancer screenings, prenatal care, STD testing, birth control and abortions-- from millions of women. I just took action to urge Congressional Democrats to stand up for Planned Parenthood and block any attempts to cut Planned Parenthood funding. If you'd like to join me, here's the link to sign: http://act.credoaction.com/sign/PP_Hold_the_Line?sp_ref=.4.15659.e.64878.2&source=mailto_sp Thanks!

Step Two: Facebook
Click the button below to post a link to Facebook: